Power Trucks USA is your local one stop aftermarket automotive shop and service center. Our team is ready to make your dream vehicle a reality. And if you don't know what you want, we have an interactive garage where you can choose your vehicle and see it in 2D or 3D with the accessories you are looking for. 
Our team sells and installs everything from bumper-to-bumper. What's more, we'll also change your oil and/or any other maintenance your vehicle requires while you're in our shop. 
We welcome everyone – full-blown truck enthusiasts, contractors, and everyday truck and car owners. Come visit us today!
The history of power trucks usa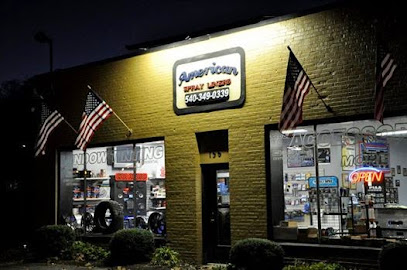 Jeremiah opened American Spray Liners in Warrenton, Va where he grew up.
Jeremiah and his team expanded the services they provided to see the needs of their customers and rebranded it to ASL Off Road.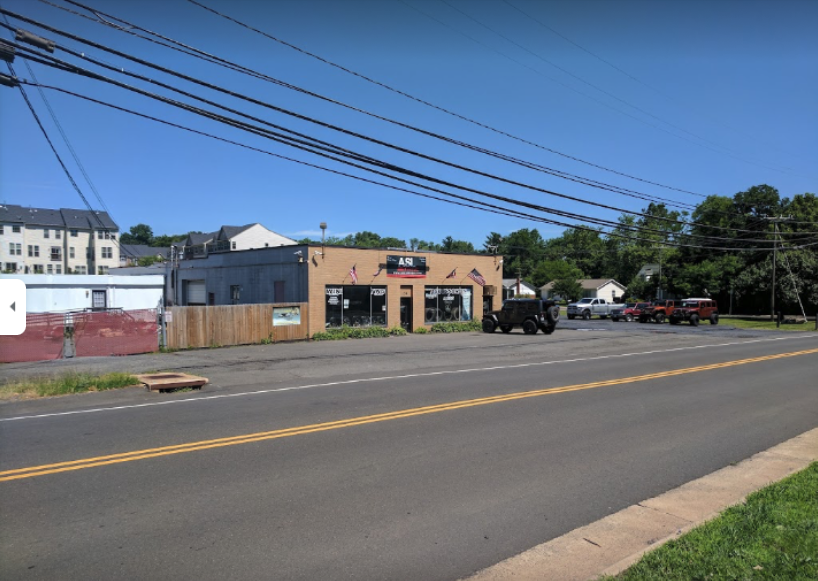 After 13 years of streamlining the processes into a highly successful business, Jeremiah partnered with Whitecap Enterprises to continue to grow the brand. They rebranded to Power Trucks USA.
The partnership embarked on the franchising process to grow the business to create the first franchise in the automotive aftermarket accessory and services segment.  
To turn our customer's dream trucks, Jeep, SUV, and/or car into a reality by offering quality parts, installations, and exceptional customer service.
To power the passion and vision of automotive enthusiasts everywhere!
– Honesty & Integrity
– Quality & Dependability
– Outstanding Customer Service
– We Deliver What We Promise