Power Trucks USA is a local one stop shop and service center for all truck, Jeep, SUV, and car accessories. We are a full-service automotive aftermarket accessary shop, specializing in exceptional customer service.
Our team sells and installs everything from bumper to bumper. What's more, we'll also change your oil and/or any other maintenance your vehicle requires while your in our shop.
We welcome everyone — full-blown truck and Jeep enthusiasts, contractors, and everyday truck and car owners. Visit us today!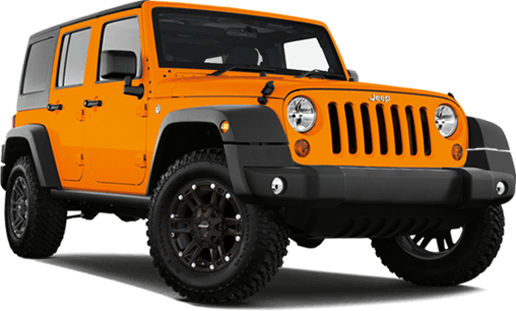 Power Trucks USA is based in Warrenton VA. We are a local one stop shop and service center for all truck, Jeep, SUV, and car accessories. Our founder and CEO, Jeremiah Fiel started the company under the name of ASL Off Road in 2005. Following in 2018, he partnered with Whitecap Enterprises and rebranded to Power Trucks USA. After over 15 years of streamlining his processes into a very successful business, Jeremiah decided to pay it forward by offering his proven business operational system to the public as a turn-key franchise opportunity.
Consequently, Power Trucks USA Franchising was created to offer a financially rewarding business opportunity to passionate, motivated people. In addition, these hard-working individuals understand that exceptional customer service, along with top quality parts and installations are the keys to success. 
Power Trucks USA makes customer's dreams come true by turning their ultimate truck, Jeep, SUV, and/or car into a reality. Similarly, the franchise makes career goals a reality for like-minded entrepreneurs who are willing to go the extra mile.
For that reason, we are seeking service-oriented people who are willing to work hard to achieve their goals for success.
Our team operates on the foundation of solid and outstanding customer service. Accordingly, we always do what's in the best interest of our customers. Our #1 goal is to be known for providing the absolute best service in the business. As a result, we are always fostering improvements and taking pride in delighting and satisfying customers. This is why we are happy to help each customer with their vehicle needs.
Without a doubt, our family will consistently deliver! We will deliver on our promises, as well as on your expectations and desires! We Deliver.